FARR Bringheli Front End Replacement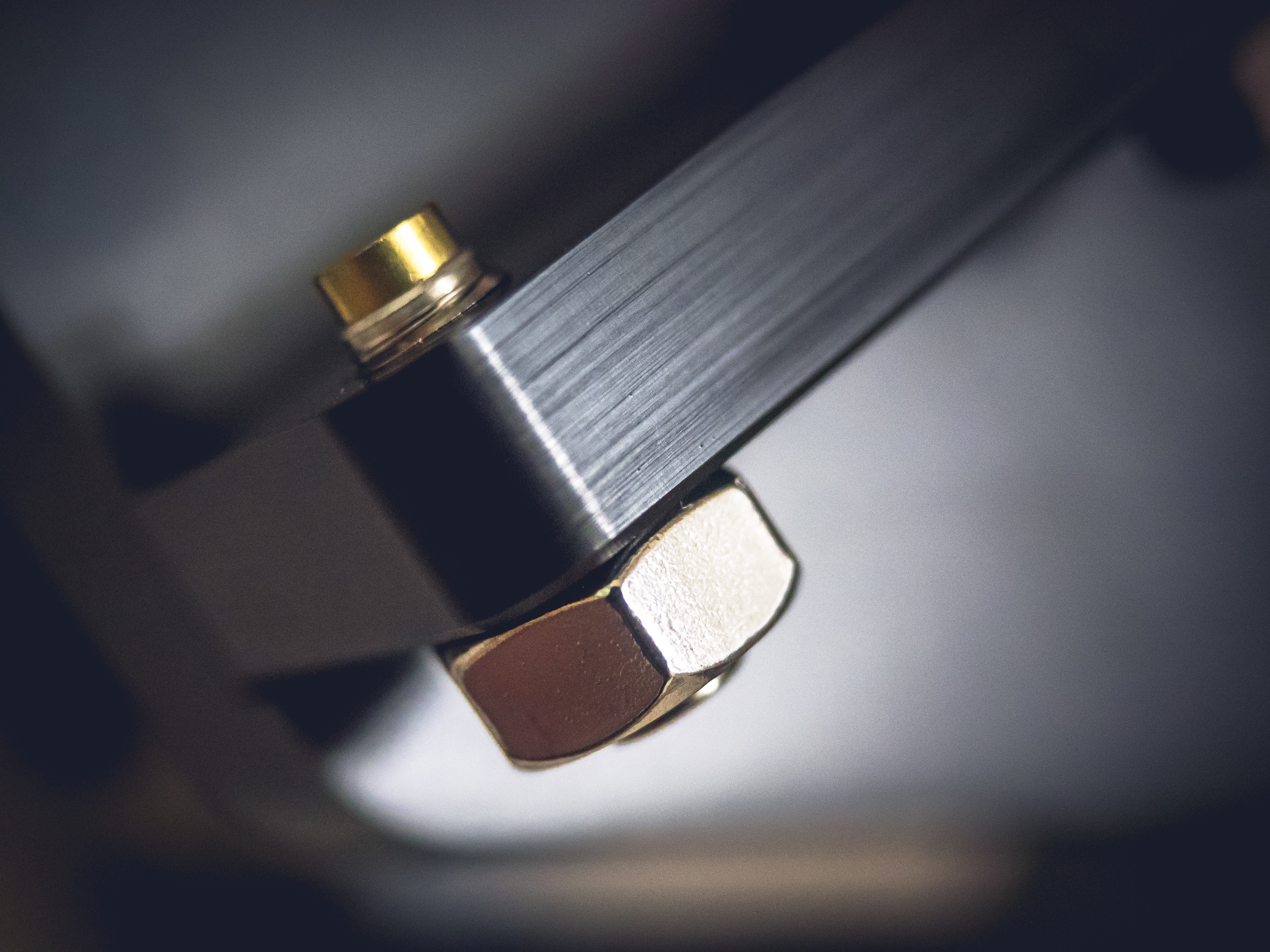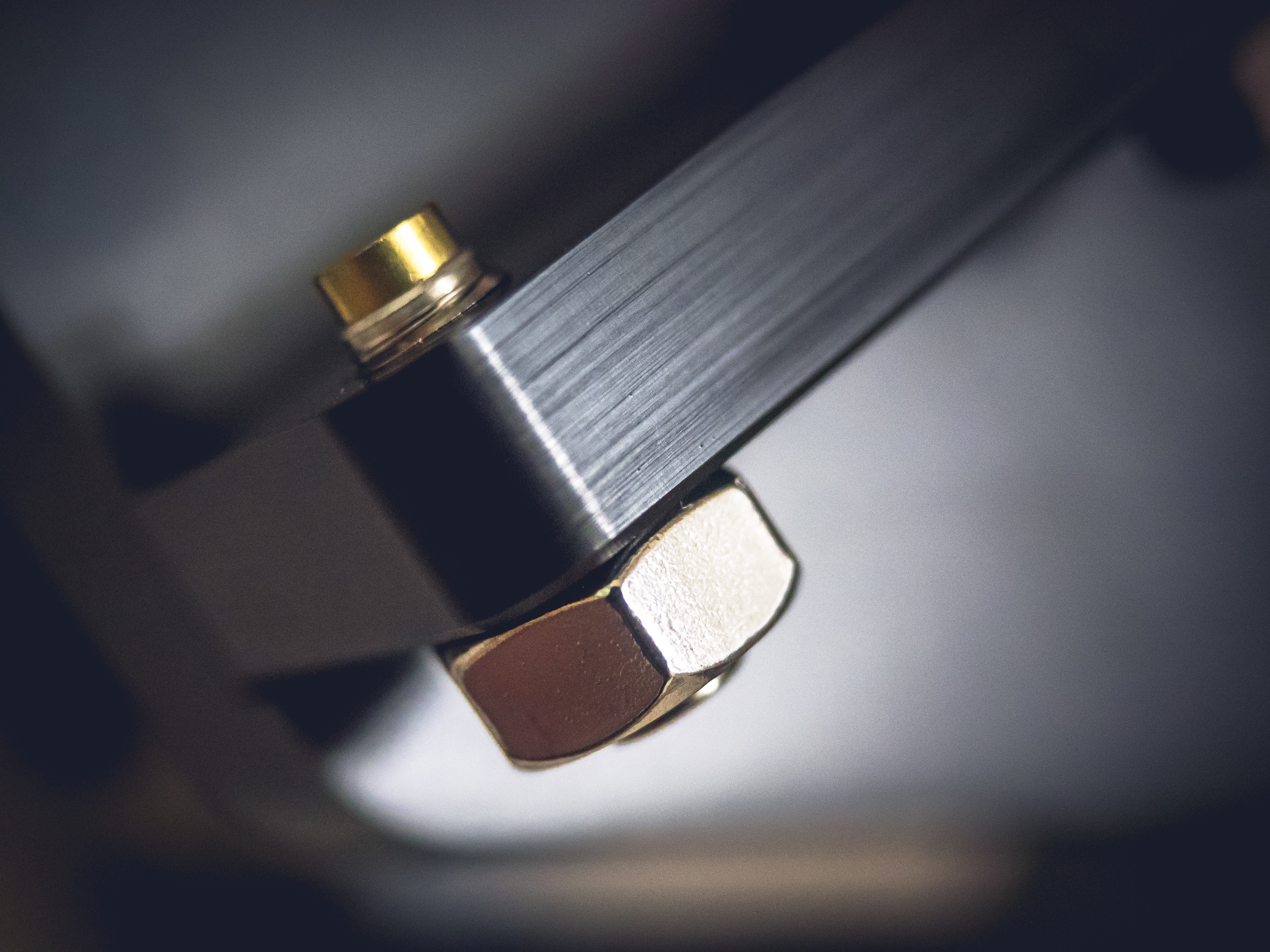 sold out
FARR Bringheli Front End Replacement
My brothers and sisters, you must free yourself from the complicated rod + cones and move to an independently adjustable front end system for your Bringheli Jig.
A list of highlights can be seen below:
The head tube support bars have been beautifully and rigidly profiled for maximum support and accessibility to each tube joint.
The bottom cone has been replaced with a universal puck system to allow for a better reference plane regardless of head tube diameter (1", 1.125" & 44mm).
The angle adjustment and horizontal movements have also been separated into individual controls, allowing for quick and precise setup of the jig.
The main body piece has also been laser engraved with angle scales to assist in the aid of setting the HT angle.
Finally the upper cone is back purge ready (just add a tube & gas) for the TIG folks in the room.
All aluminum pieces are anodized for maximum durability and to reduce corrosion due to flux.
All connection points are reinforced with precision dowel pins for maximum accuracy.
If you not interested in a puck system, the fixture can be easily setup to run cones top and bottom.
I currently only have 1 of these left in stock from the last production run. This is it... I will likely not be making in more of these so if you are interested act fast before they are gone FOREVER... If you are interested in this modification please e-mail me at farr.frameworks@gmail.com